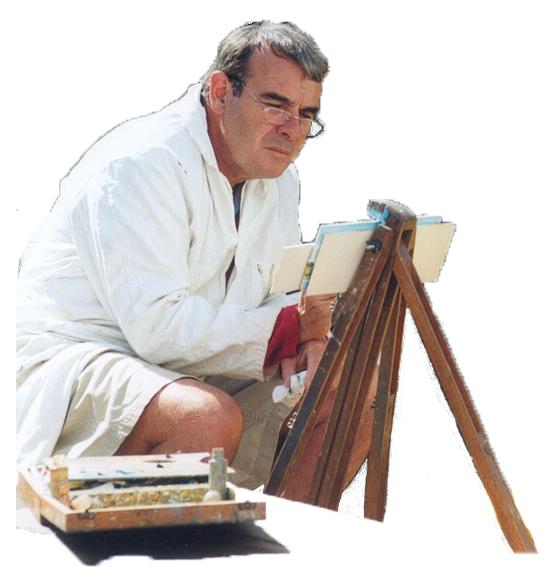 I divide my time between my studio and painting outdoors, on the motif : principally the Provence and Brittany countrysides, the West Indies, vineyards, country houses and estates, rivers, seascapes, portraits, still lifes, an impressively eclectic and versatile œuvre d'art.
I celebrate the reciprocal complementarity. My palette bespeaks both my love of nature and the visual world and my good fortune in the profession that has carried me into regions exotic and beautiful.
Take a look at some of my accomplishments and don't hesitate to contact me.