I like to create from what I see and feel. Nature, landscapes, the people we meet are inexhaustible sources of inspiration.
I work the elements. As this work progresses, the soul of the painting appears, transforms, asserts itself to end in a multitude of colored vibrations. The essential is laid on the canvas. Needless to say, the harmony would be shattered. I then feel a very great emotion and my happiness consists in sharing it with you !
portraits
landscapes
marines
vineyards
panoramic
contract works
The birth of an oil painting
To start the creation process, you have to first want to produce, and then go to what is called the "site", in this case a point of view to find the right spot.
On foot, I can stop, take a step back, step right, step left, and feel elated for the pattern.
I start with sketches, illustrations. With stokes of preparatory work I am getting to know my subject.
I soak up the atmosphere, the colours, the light and the shadows. My gaze melts into nature, to extract the truth.
Dividing my time between the studio and the work on the motif, my canvases present an array of portraits and landscapes known to my travels.
My palette celebrates my passion for the visual world, the love of nature and the human being. My happiness is to bring together in my life "profession and vocation", "talent and passion". My job as an exporter allows me to discover beautiful and exotic regions which inspires me to seize and share moments of pure emotion.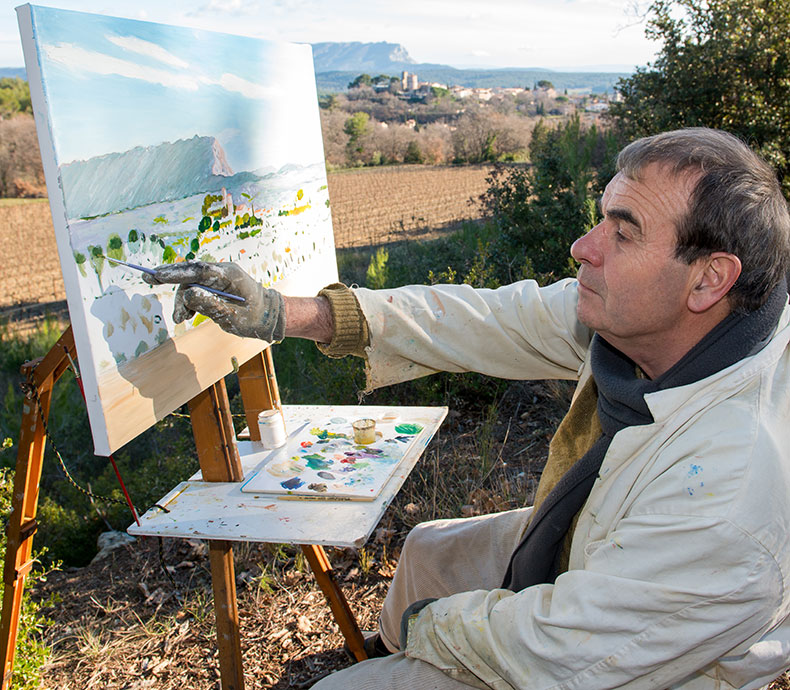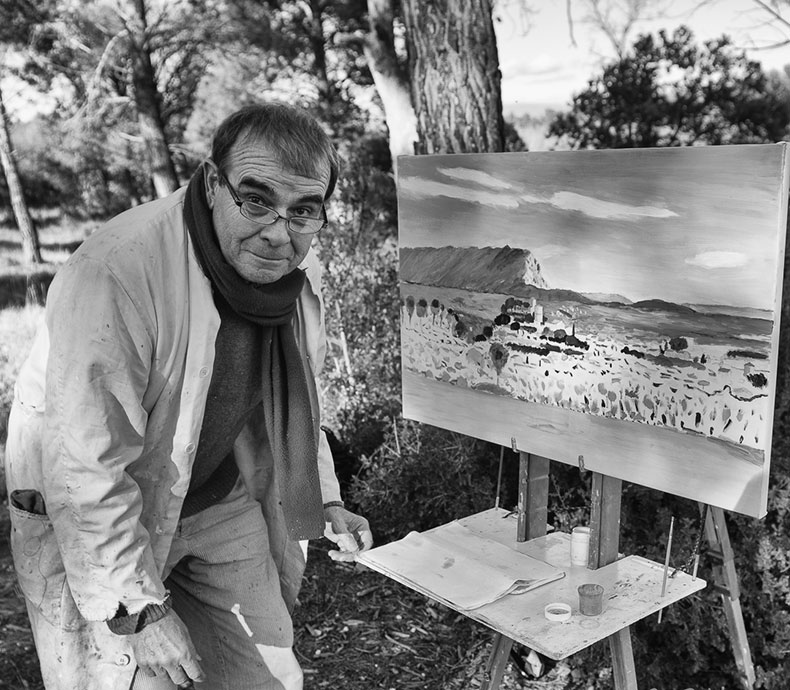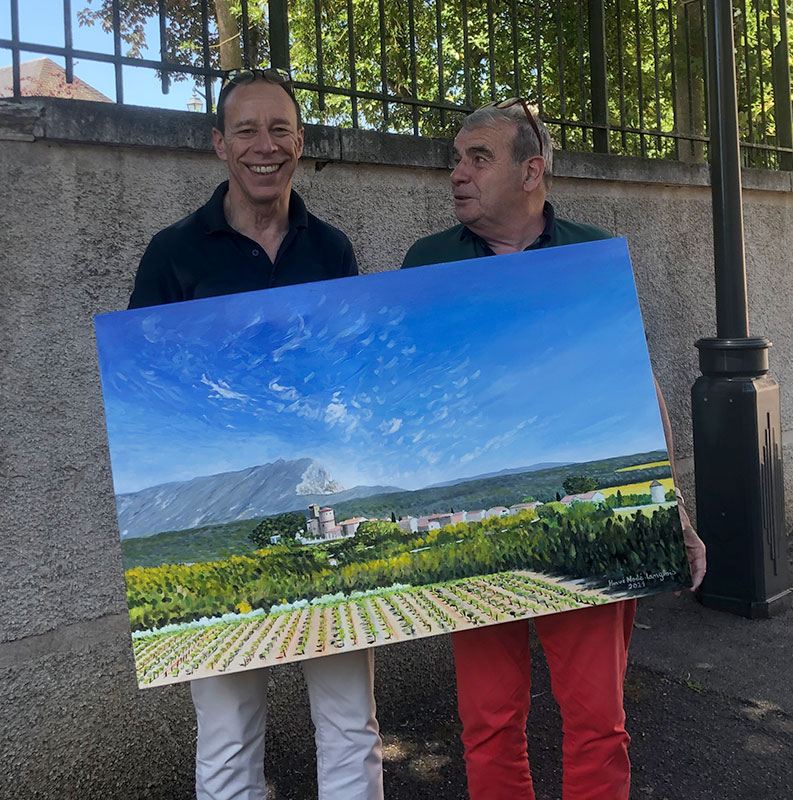 The essentials to master your subject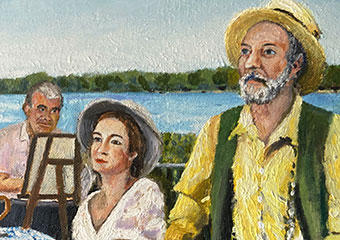 Guinguette
The dimensions of the parts, the distribution of volumes, I build, I construct my theme.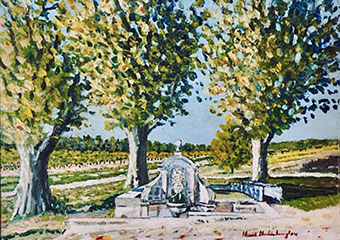 Domaine de Font Alba
With the primary colours I prepare my palette, the assembly of tones corresponds to my vision of the whole.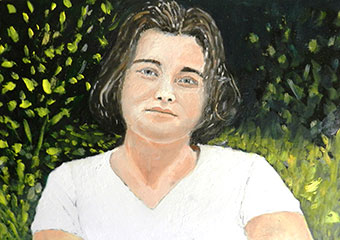 Constance
As I work, the soul of the painting appears, transforms, asserts itself.
If you are looking for an original gift for your loved ones, I can paint the portrait of a child, relative or friend.
I work mainly from photographs and preferably with oil paint.
Don't hesitate to contact me
I'm here to make your wishes come true !
Address
NODE-LANGLOIS CREATION DIFFUSION
6, rue Frédéric Mistral
13770 Venelles
France